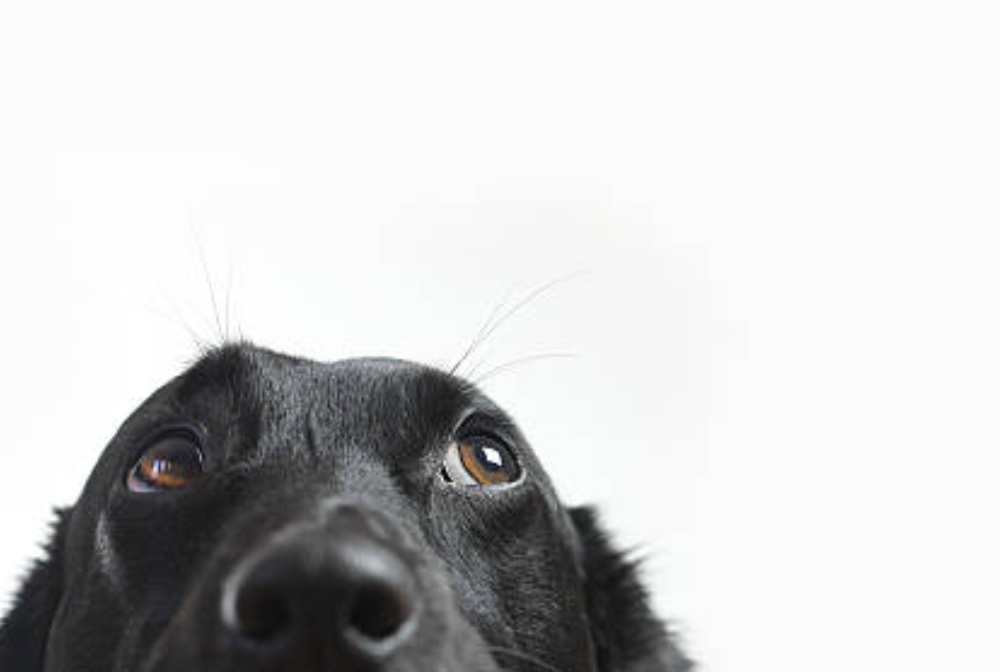 Our animals are in a Hairy Situation
The veterinary industry is in the business of keeping animals alive, not curing them or keeping them healthy. Vet schools are funded by the dog food guy, the dog food guy is also owned by the vaccine guy and the vaccine guy makes the laws on what makes what legal and what is approved. The dog food guy is also friends with the vet board guy because the vet board guy is funded by the vaccine guy.
Their agenda for dogs is not the same as yours. Keep reading.
How do we keep our dogs living as long as possible?
Donate to Bobzilla.org
The veterinary business is business which is not in the business of curing your animal, but Bobzilla's business is. Bobzilla is committed to one hundred percent transparency in all of its scientific research into animal wellness and prevention of disease and one hundred percent of any donation you make, helps to fund this research.  
United States Dollar | $USD
Choosing a selection results in a full page refresh.